Guidotti in the Paris area
The Paris area is an important region for our company, which is why we did not hesitate to create an agency in 2008 especially dedicated to it after our move to the Toulouse area.

This agency D.Guidotti, located in Paris, welcomes you in a showroom with our products. You will find technical support with a repair shop, but also business support.

It is Eric, with his perfect knowledges of the Guidotti products for more than 30 years, who will bring you the answer and the solution to your requests. His experience and know-how allow you to have the best of Guidotti's service in Paris.

Eric and his Kangoo-car move throughout the area where they settle your facilities on site.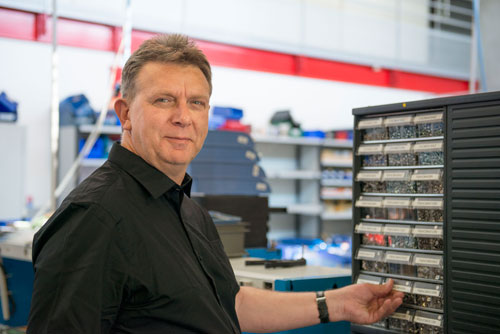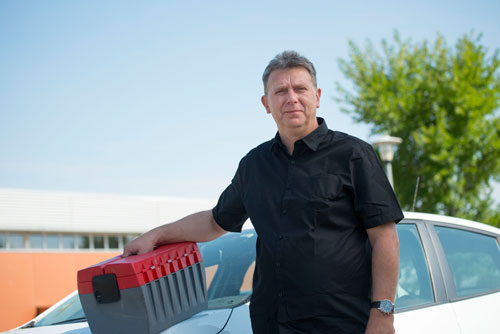 ERIC'S CONTACT INFORMATION
Phone number :+33 1 40 09 21 21 or +33 6 69 41 87 33

On Site : 28 bis boulevard Davout 75020 Paris

Per mail : dgidf@guidotti.fr