Recognized french quality
It is with great pride that Guidotti received in 2020, 2 labels awarded by the French State in recognition of the quality of its industrial expertise.
Happy with this success and convinced that the French industry has a lot of wealth, we have also chosen to join the French Fab.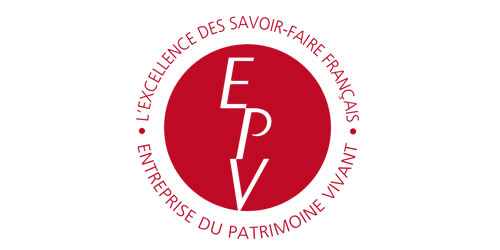 ENTREPRISE DU PATRIMOINE VIVANT
This is a mark of recognition from the
French State
set up to distinguish French companies with artisanal and industrial excellence expertise.
We are less than 1,500 labeled.
These unique companies can reconcile:
Innovation
and
traditionExpertise
and
creationWork
and
passionHeritage
and
futureLocal
and
international
More informations about EPV Label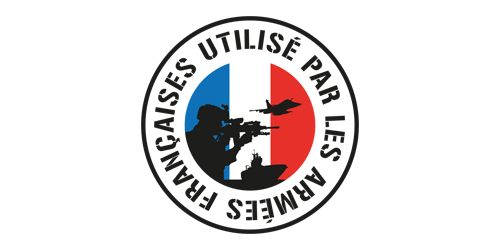 Given to companies that have intervened in the execution of a public contract of the
Ministry of the Armed Forces ..
.
This means that Guidotti equipment is installed and operational on sites linked to the French army or to Defense.

This label has been awarded to our Dynamic lock.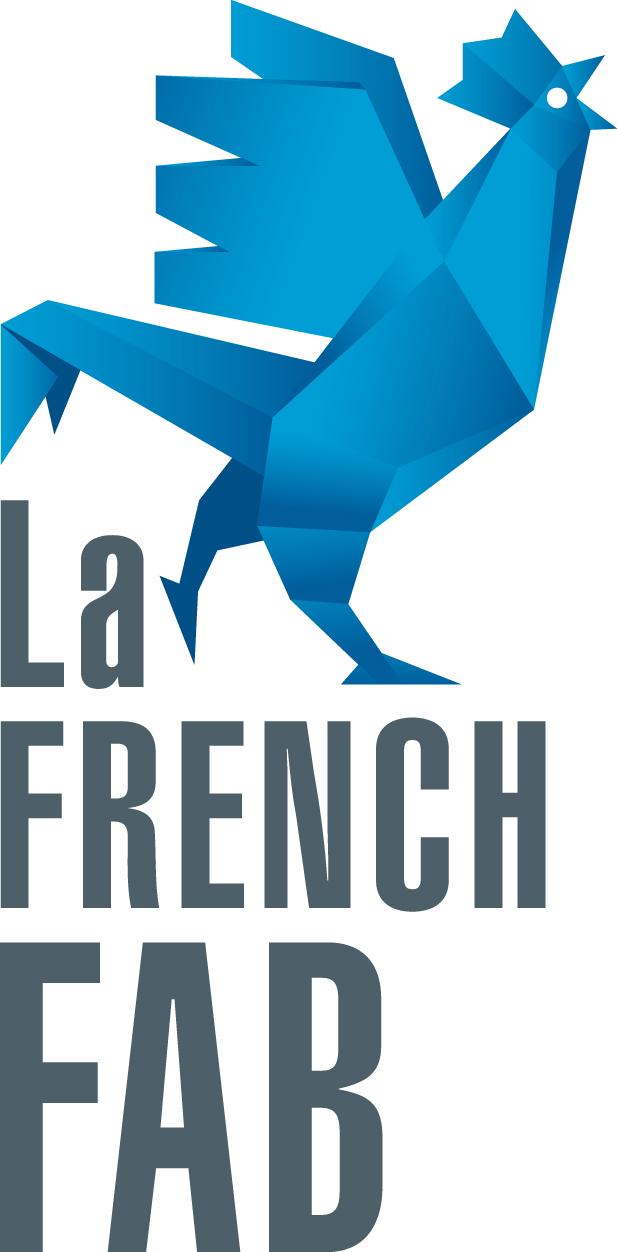 Guidotti manufactures its products in France and chooses French components as much as possible.
We joined French Fab, a group of French manufacturers, because we share strong values:

Innovation
Modernization
Adaptation of work organization
Training
Ecological performance
Developing an export capacity